Poly, Customized Precisely to Your Needs
You tell us what you need. We'll make it happen.
Plastic Sheeting
Provide protective coverage for raw materials and finished goods. Our 126" SW Film capability and matching 126" continuous liner seal width outpaces most extruders in our industry today.
Applications: Top Sheeting for Pallets, Overwrap, Bagging Film, Dust Coverage
Liners
Cover, contain, and protect your product, whether for in-plant processing, consumer delivery, or indoor/outdoor storage. We offer a variety of constructions, fully customizable in dimension, gauge, color, and additives.
Applications: Centerfold Film, Box Liners, Drum Liner
Bags
Safely transport and store materials and finished goods.
Applications: Gusseted Bags, Flat Tubing, Gusseted Tubing, Sleeves, Centerfold Bags
Industries we serve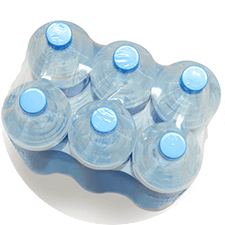 Beverage & Food
Building supply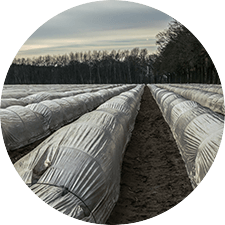 Agriculture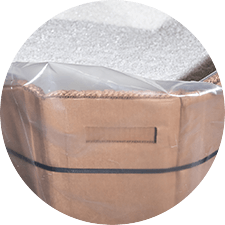 Industrial
Bedding & Furniture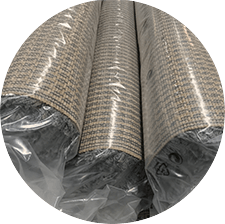 Textile
At AAP we offer a complete line of custom manufactured products. Everyday, we design formulations for specific customer applications that are then market tested and approved. We also offer a modified trial roll out program to build confidence, while confirming a seamless fit in your application. A sales representative can help you choose from our extensive product line, and our engineers will take it from there to develop a custom film for your unique application.
Customization Capabilities
Every unique packaging application requires a specific formulation-we'll take your requirements and turn them into a real life solution